our GunWebsites "2A History Project" is an initiative dedicated to firearms awareness, education and culture.
Aimed at preserving and promoting the history of what the Second Amendment of the United States Constitution protects.
Gun Websites
Cool Gun Stuff, since 2004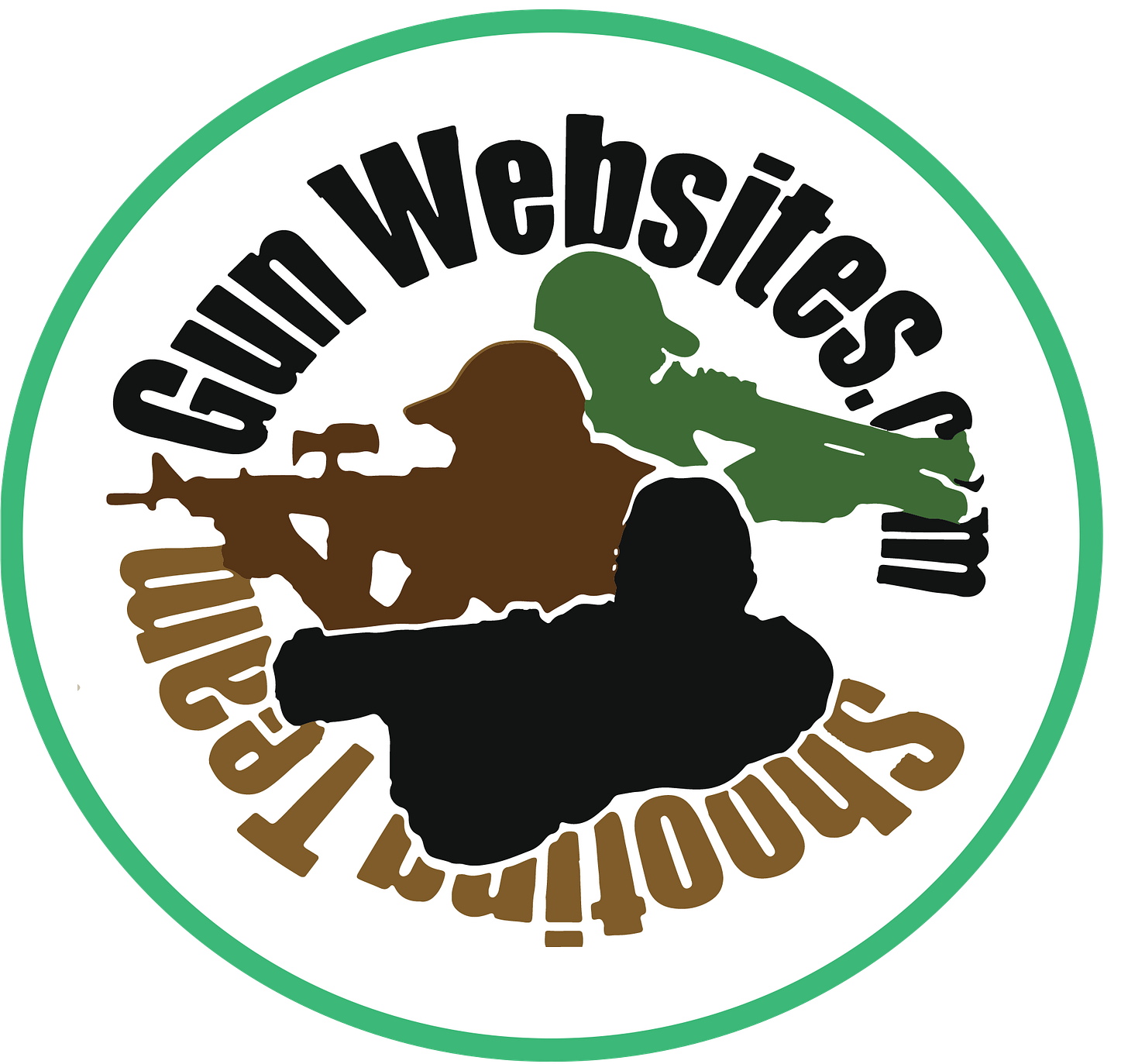 ---
Minuteman University.com provides history and perspective on the Second Amendment, gun rights, and related topics. The project covers a range of topics, including the history of firearms, the role of the Second Amendment in American history, and the legal and political issues surrounding gun ownership.
Minuteman University
Skills & Resources for Second Amendment Advocates and 2A Activists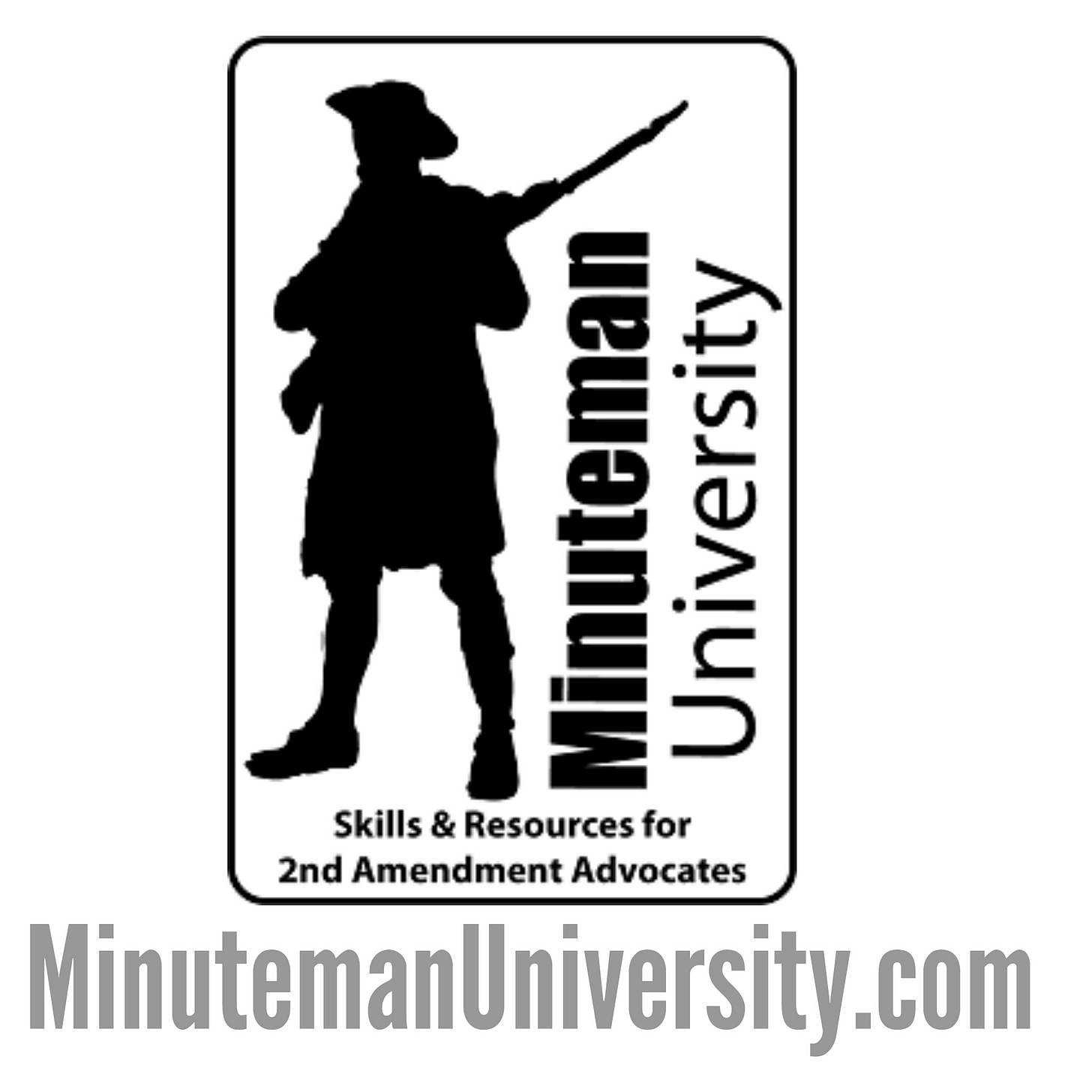 ---
Every2ndMatters.com is a campaign that promotes the importance of what the Second Amendment protects on the 2nd Day of each month. The campaign includes a website with resources and information on gun safety, legal issues, and news related to the Second Amendment. The campaign also promotes events and rallies to raise awareness and support for what our Second Amendment protects.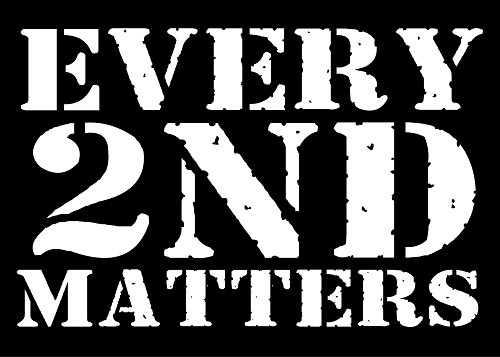 ---
GunCalendars.com is a website that promotes various firearms and gun-related events, rallys, gun shows, industry events and more. Aimed at promoting and preserving the boots on the ground, grassroots Second Amendment awareness taking place every years and recording an honest perspective of our firearms culture.
Gun Calendars
Daily Firearm History and 2A Events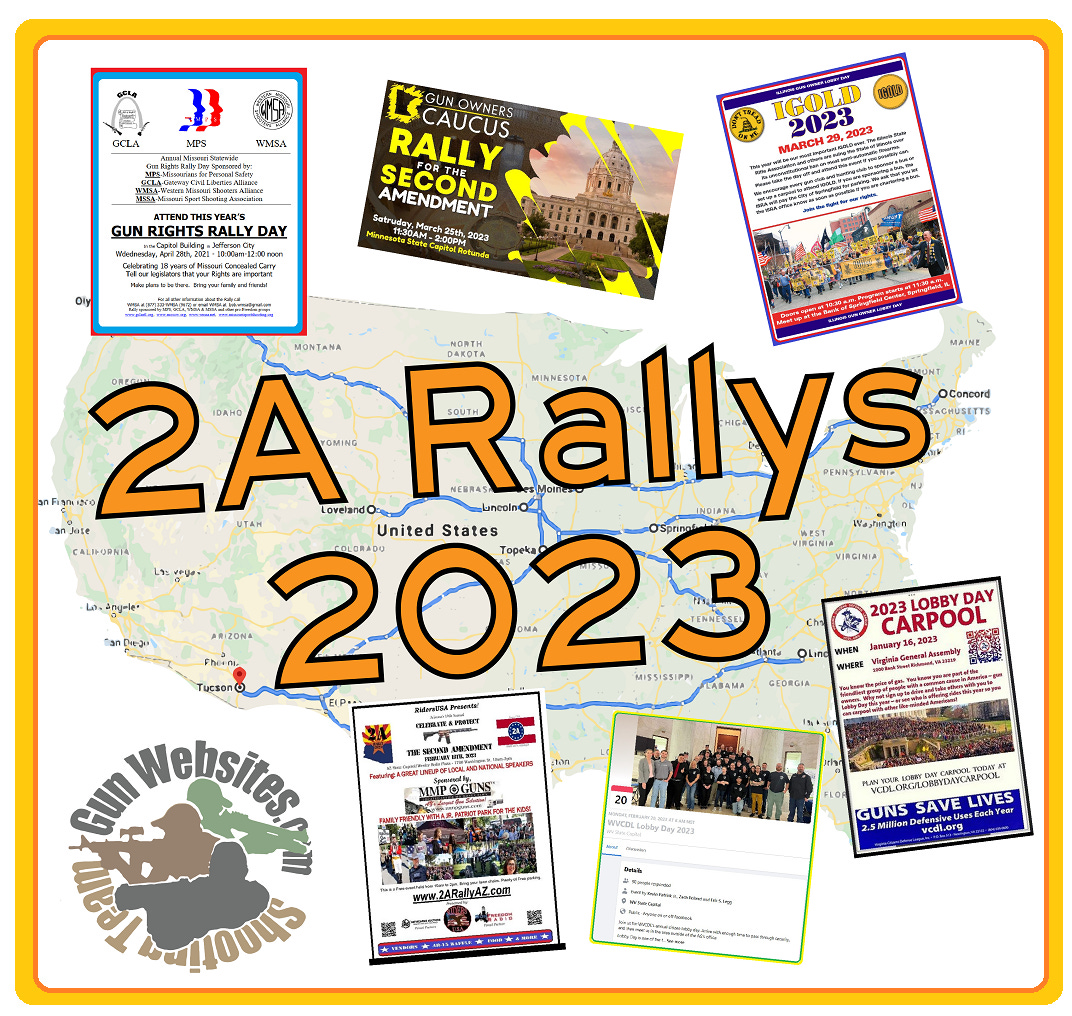 ---
2A Summit.com
Bringing 2A Activists, Gun Owners Rights Organizations Together with 2A Media (New & Traditional)
Each year we have many 2A gatherings, like the NRA Show, or SHOT Show as opportunities to bring Second Amendment Activists and 2A Organizations together with both "old" & "new media" to coordinate efforts and their audiences
2A Summit
Second Amendment Coordination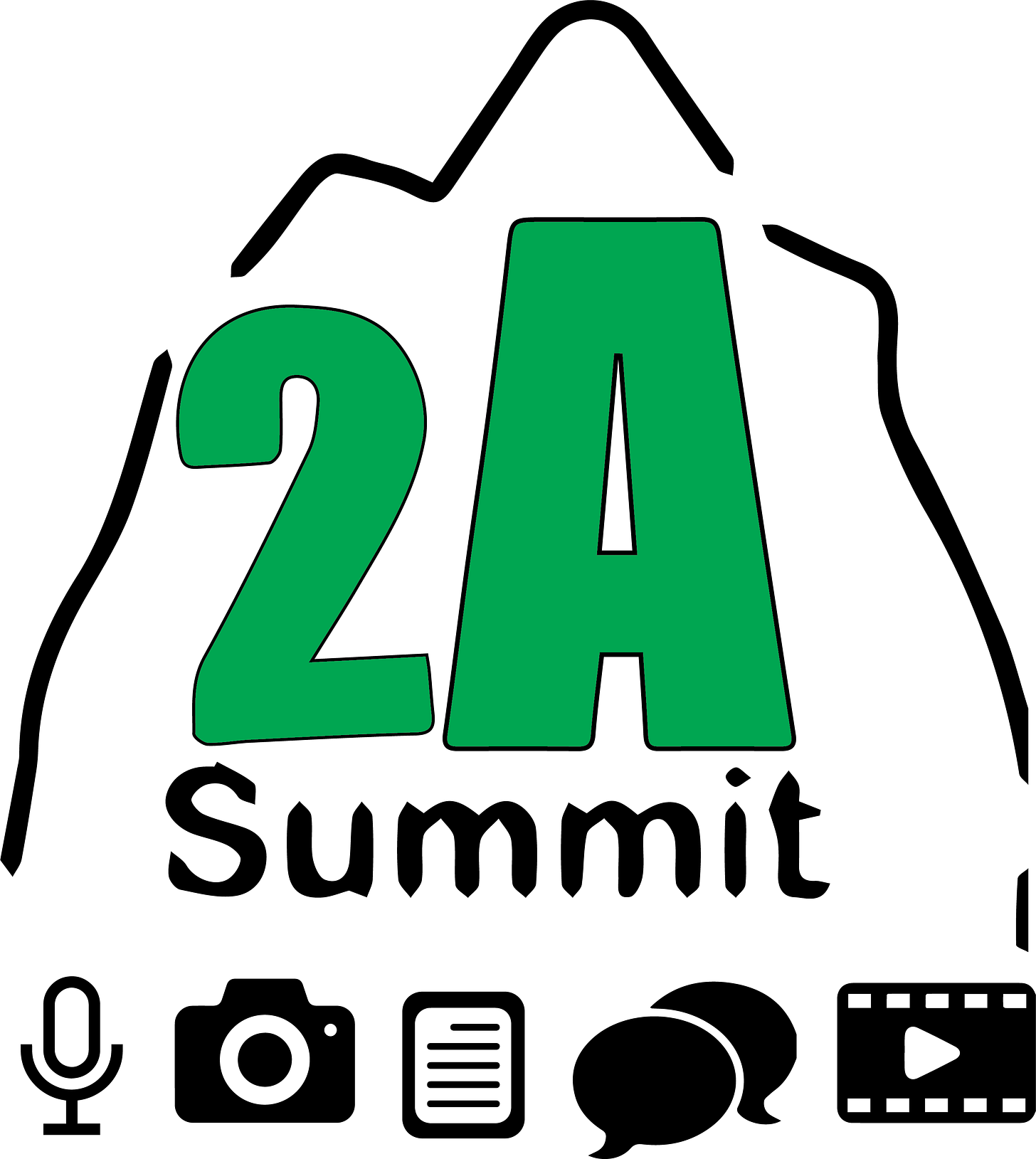 ---
Together, these initiatives are the "2A History Project"
Our aim is to educate and inform people about the history and significance of what the Second Amendment protects, while having some fun and exploring new technology to make information available
(Visited 31 times, 1 visits today)