We have been Building Cool Gun Stuff online, since 2004

We value Pro 2A Content
Gun Websites Creates; 2A Awareness through New Media, Online Communities, Daily Podcasts, Gun Shop Tours, Videos, Photos, We Publish 2A History Projects,
our Network of Websites is 22 years old
Our Goals
To Promote our Second Amendment
To create Pro-2A Content (a LOT of it)
We will Encourage & Enhance Other Creators 2A Efforts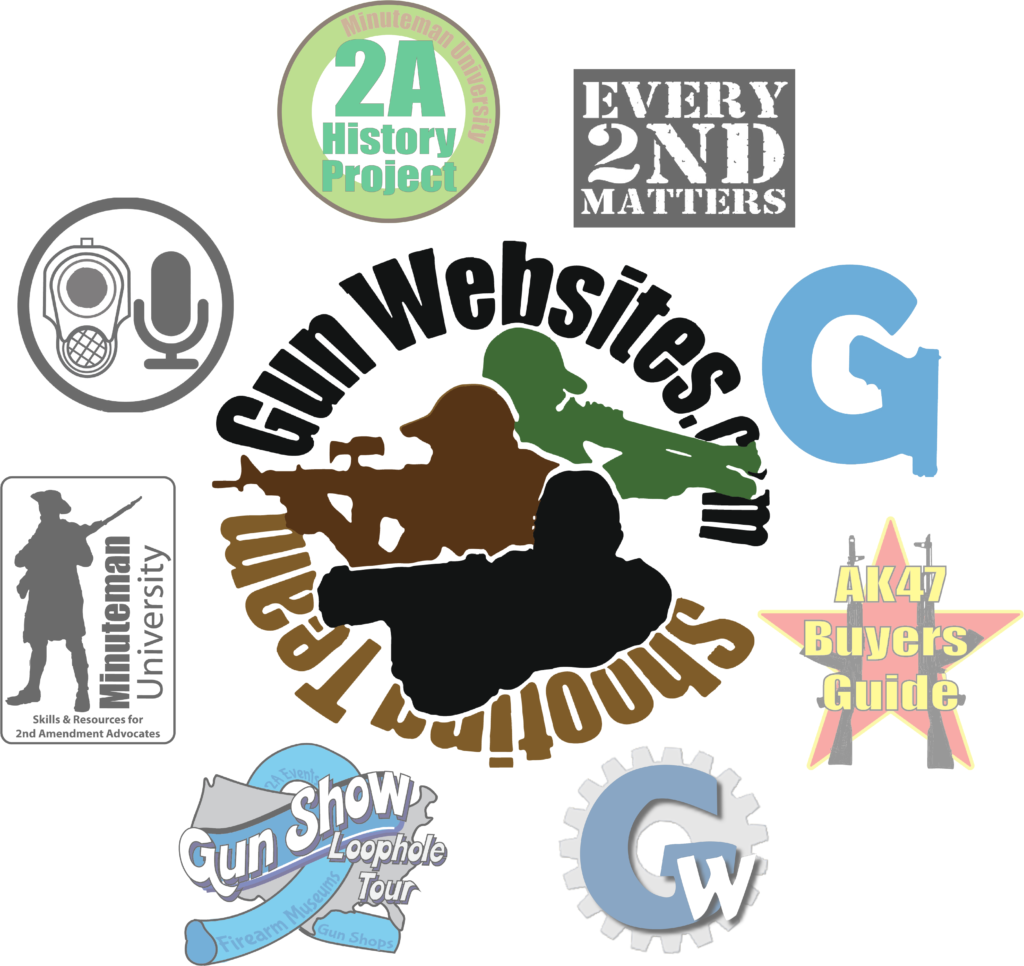 Our Projects

A growing collection of the best gun and shooting related websites
Gun Websites.com provides information on our network of gun websites.
We publish websites on various guns, shooting and weapon types.
Use our websites as a hub to explore the firearms topics that interest you.
Daily Firearms Content
---

An awareness campaign started in late 2013 as a result of the apathy in the 2A Community after the initial resistance to Obama's "23 Executive Actions"
We get together on the 2nd of each month, to talk about our 2nd Amendment, what we did to promote awareness, and what battles are to come
Promoting 2nd Amendment Awareness
Amplify the message of 2A Groups, Keep up to date on upcoming firearms events, see what's being shared & more
---
---

Daily Conversation about Guns
Chat about Guns with Us, Every Weeknight,
Since March 2016
Join us at Midnight EST (9pm PST)
We talk about guns every day. 2nd Amendment issues (without the politics), we host a discussion about 2A & Firearms topics that is not driven by the 'firearms news of the day'.
1,300 + Shows in over 6 years of Daily Gun Chat
Learn More

---

Our Online Store
We make cool stuff to help support our projects. Grab some Gear Websites stuff and keep us online & on the road
Your source for:
2A Library, our (self published books about gun history)
Glocktober, Ammo I.D. & More
---

The Kalashnikov Buyers Guide is a long time passion of our editors. We have each built many Kalashnikov rifles and collected many artifacts over the years. Our library is one of the most complete in the U.S.A.
We feature our research, access to our collections and information and links to fellow collectors of Kalashnikov rifles and accessories
---

Skills & Resources for Second Amendment Advocates and 2A Activists
A place to Learn & Share Information and Skills
for Getting our 2nd Amendment messages out there

Daily Gun History
---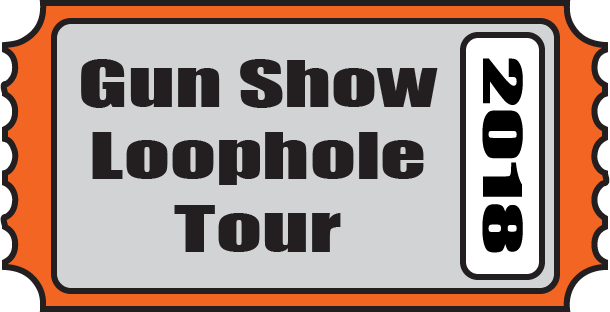 Each year we tour the U.S.A. to explore Local Gun Shops, Gun Shows on Weekends and Firearms Museums from Large to Small and everything in between
12,000+ miles
17 States
57 Gun Shops visited
11,000+ miles
18 States
61 Gun Shops visited

Excellent Firearm Museums all over the USA.
---

Over a dozen successful, Firearms related, Crowd Funding Campaigns
And we have raised funds at various levels of success for over 35 projects
---
Firearms Friendly Community
the home of Pro-Firearms Social Media
2013-2020
Started in 2013, ended in 2020
Gun Channels was a member driven, online community, focused on firearms.
2A Content Creators Meet, Learn and Collaborate with others creating firearms focused Photos, Q&A, Videos, Podcasts, LIVE Conversation & more
Awareness
Learn & Prepare for the next challenge to our 2A Rights
Communication
Network with Gun Owners, Sportsmen & Pro-2A Activists
Engagemet
Follow, Share & Interact with Gun-Owners Rights Groups
(Visited 4,371,206 times, 10 visits today)